ProVoltage specialises in the design, installation and commissioning of all services in the electrical industry.
Our services includes light, power, data, air conditioning, and automation. We take pride in safety and follow stringent electrical safety standards. We deliver a high standard of workmanship and ensure we deliver on deadlines.
We are committed to our customers and strive for long-term partnerships and pride ourselves on friendly customer service.
Call today on 03 9021 0921 or 0433 387 395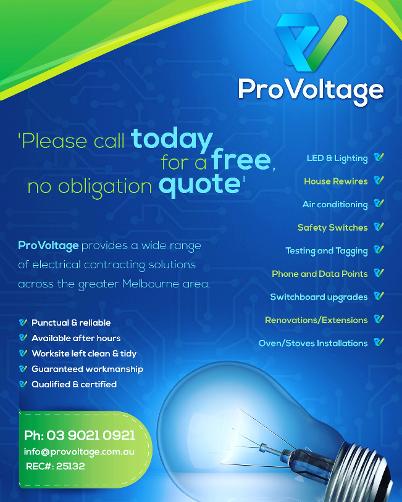 Message from Energy Save Victoria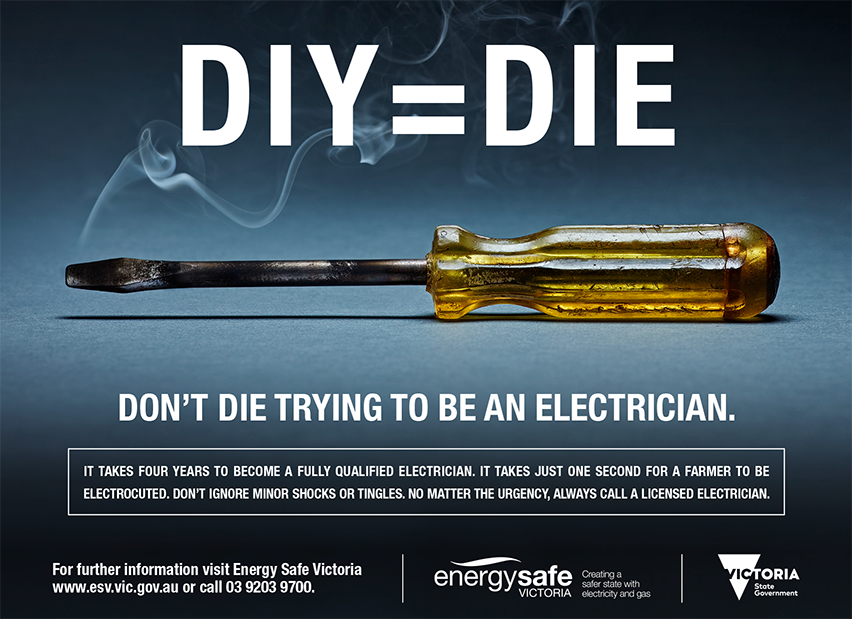 © 2017 ProVoltage Pty Ltd. ABN: 70 607 148 167. REC: 25132 ARC: L140658