ProVoltage provides a wide range of electrical and air conditioning solutions across the greater Melbourne area.
ProVoltage specialises in the design, installation and commissioning of all services in the electrical industry.
Our services includes light, power, data, and air conditioning.
We are committed to our customers and strive for long-term partnerships and pride ourselves on friendly customer service.
No job is too small
Call today on 03 9021 0921 or 0433 387 395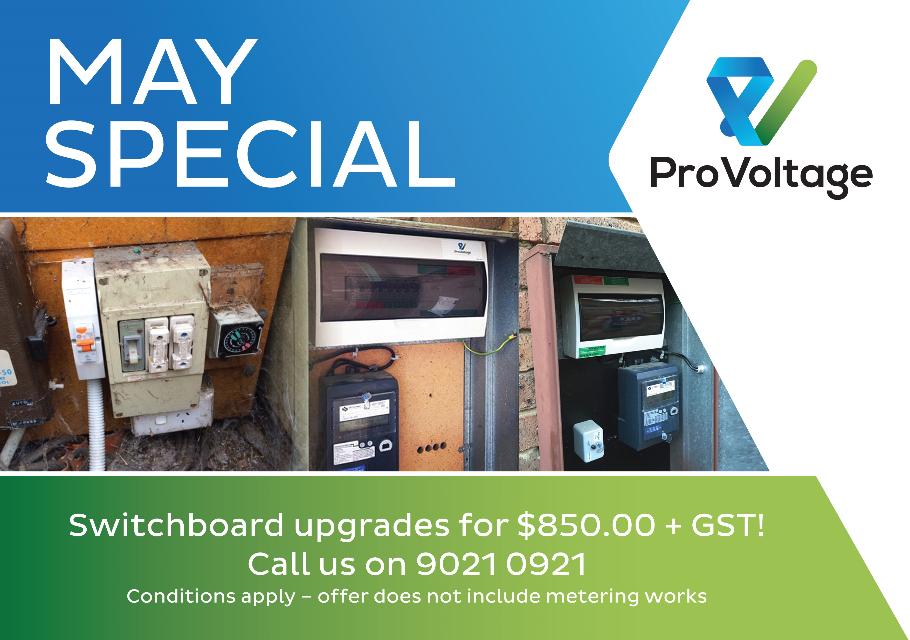 GET SOCIAL
Click the links to follow us on Instagram and Facebook
© 2018 ProVoltage Pty Ltd. ABN: 70 607 148 167. REC: 25132
Ph: (03) 9021-0921
E: info@provoltage.com.au